Today's economy has brought the question of whether to buy or rent a home to the minds of many. Renters may wonder if they would save money with a home purchase, or if renting really is the way to go. While there are valid reasons to choose one housing option over the other, a study from Trulia is showing that currently, people are financially better off buying in all 100 of the country's largest metro areas.
A report from Zillow earlier this year explained that rising rent rates and decreasing home prices have created the perfect conditions for many people to take the leap to homeownership.
"Historically low mortgage rates continue to keep overall ownership affordability very good by historical standards, making it a great time to buy a home, especially with rent becoming increasingly unaffordable," Stan Humphries, Zillow's chief economist, explained. "Finding a house is the last hurdle for many buyers who have saved a down payment and gotten pre-approved for a mortgage…"
Millennials can benefit from buying
=Trulia has also found that the cost of renting exceeds that of buying a home. In fact, the real estate website reported that buying is 23 percent cheaper than renting throughout the country for the typical millennial. To find the cost advantage for this population in particular, Trulia looked at trends among homeowners ages 25 to 34. They typically stay in the home for five years and pay a 10 percent down payment.
"It is 23 percent cheaper to buy a home than it is to rent for the average millennial."
For typical homeowners outside of this demographic, the advantage to buying rather than renting is even greater. Assuming a 20 percent down payment, a 30-year fixed rate mortgage and that the buyer would end up staying in the home for seven years, it is actually 36 percent cheaper to buy than rent.
This cost comparison shows that now is one of the best times to buy a home in American history, with 2012 being just slightly more financially advantageous. Brittany Frey, a 24-year-old first-time homebuyer in New York, told HGTV she decided to buy a home because it could offer her benefits renting couldn't.
"I've been working at the same professional job for the past three years and feel like I'm ready," she explained. "My rent has ranged from $600 to $800 per month, and that's a lot of money to just throw away. And, I think I was just sick of renting."
Of course, the benefits fluctuate depending on what part of the country the buyer is in. For instance, it is 46 percent cheaper to buy a home than rent in Houston, while in Orange County, California, homes are generally 21 percent cheaper to buy than to rent.
Take advantage of a buyer's market
For those renters currently looking to buy their first home, there are several things they should prepare before jumping in. The first thing prospective buyers should do is prepare for getting a mortgage. This includes knowing what your credit score is and making sure it's accurate.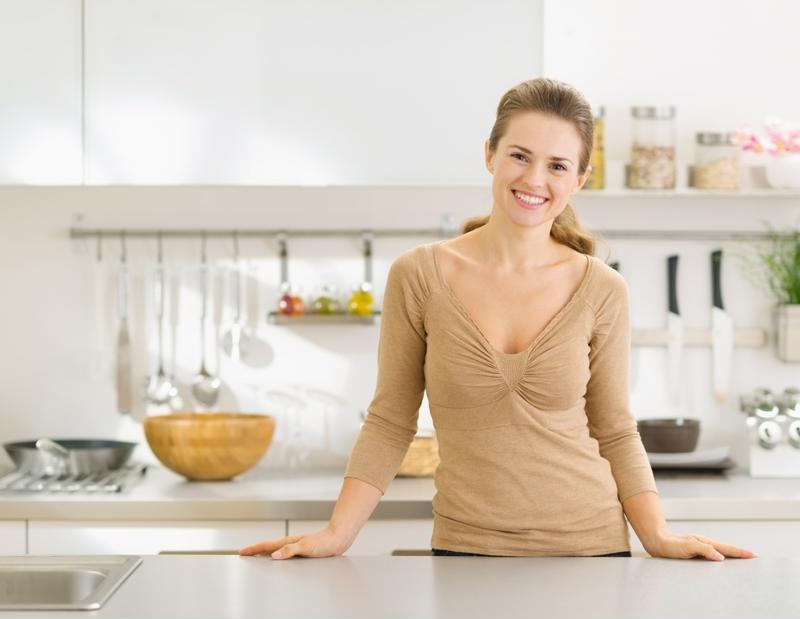 It's also important to get preapproved for a mortgage before deciding on a home. The preapproval letter will show a seller how serious you are about purchasing. Plus, it will give you a clear idea of how much house you can afford.  Creating a budget plan once you know how much your monthly expenses will be should be the next step.
New homebuyers should also determine what, exactly, they want in a house. Knowing specifically what you're looking for will not only make the decision easier for you, but it will also help your real estate agent find locations that meet your needs.
The decision to buy a house isn't an easy one. However, the financial benefits you can gain from the purchase may be well worth it in the long run.
To take advantage of today's great buyer's market, contact Lenox/WesLend Financial or call 844-225-3669. Our mortgage advisors will work alongside you to find the best mortgage for you. As heard on the radio, it's the biggest no-brainer in the history of mankind.