Finally saying goodbye to your career can be bittersweet. After many years of hard work, you can relax and focus on however you wish to spend your free time. On the other hand, letting go of that nine-to-five schedule can be difficult. After the novelty has worn off, many retirees may find themselves wondering what they should be doing during the days.
After some time, though, most people fall into a routine that becomes just as familiar as their old job, and possibly more enjoyable. There are many popular lifestyles retirees enjoy post-career. Four common choices include:
1. Travel
When you were working or raising a family, it was likely difficult to find the time or money to take vacations. Now that your children are grown and you are no longer tied to the office, you may have nothing holding you back. Plenty of retirees take advantage of this stage in life and see all the sights they had dreamed about previously. According to HomeAway, some of the top travel spots for retirees include Walt Disney World in Orlando, Florida, and Oahu, Hawaii.
2. Downsize
When you began raising a family, you likely needed a larger home to accommodate growing children. But now that you have an empty nest, you have little need for extra rooms. Some retirees consider selling their home for a smaller, more manageable one.
U.S. News & World Report pointed out that you don't necessarily need to stay in your old neighborhood, either. Consider heading out of town to somewhere peaceful, like a cozy country home, or somewhere fun, like a city with many nearby amenities. You'll love your new home, and your kids and grandkids will always look forward to visiting you.
This retirement lifestyle is made simpler when you have a home you can use as equity. A reverse mortgage may help supply you with the funds to pay for that upgraded, downsized home.
3. Volunteer
After working hard for so many years to provide for your family, it can be nice to give back to your community. You have a skill set that likely is very valuable to many charities.
According to CNN Money, it's even possible to combine the volunteering and traveling lifestyles. Many state and national parks, along with other nonprofits, love to bring in retirees to help out in exchange for room and board. You'll be able to see a new place and meet new people while also contributing to a cause you feel passionate about.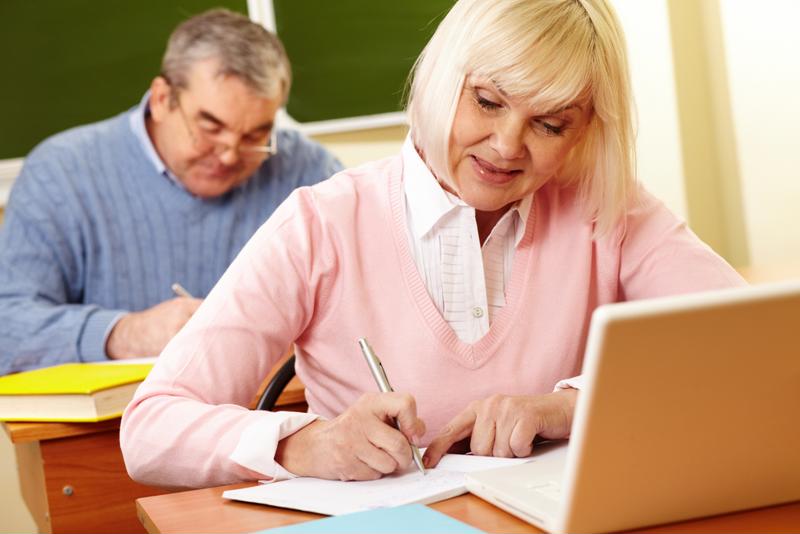 4. Work and study
After ending the work life, many people realize they actually enjoyed going to work every day and having a schedule and deadlines. U.S. News & World Report also pointed out that many people go back to school or start a small business in retirement.
This will fill your days with something you're passionate about, and give you goals to work towards. Plus, in the case of the entrepreneur, you'll be able to supplement your retirement income.
Retirement can be an odd transition for some people. But finding the right retirement lifestyle for you will help you to settle in and enjoy your post-career years.
For information about how you can use your home equity to fund your retirement lifestyle, contact Lenox/WesLend Financialor call 844-225-3669. As heard on the radio, it's the biggest no-brainer in the history of mankind.